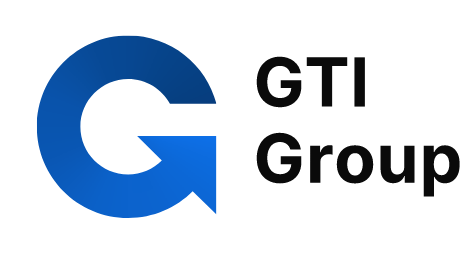 GTI Group
Headquarters
Dorval, Quebec
Fund
Novacap Industries III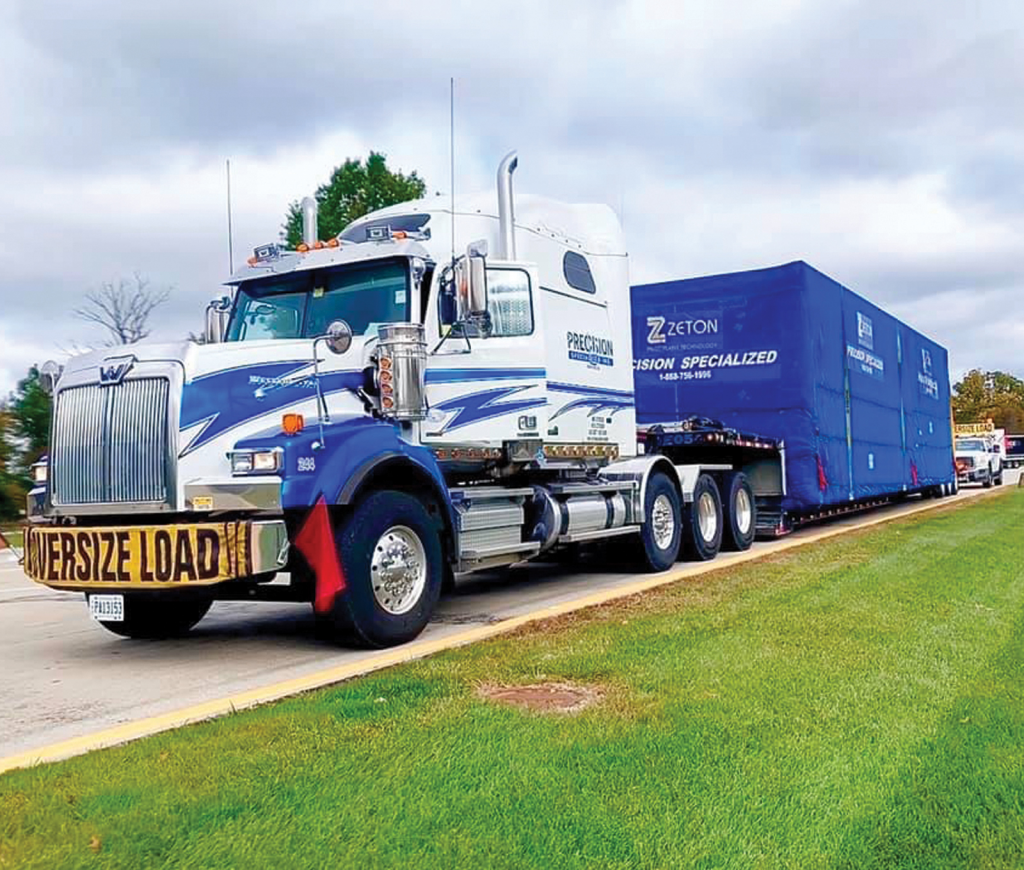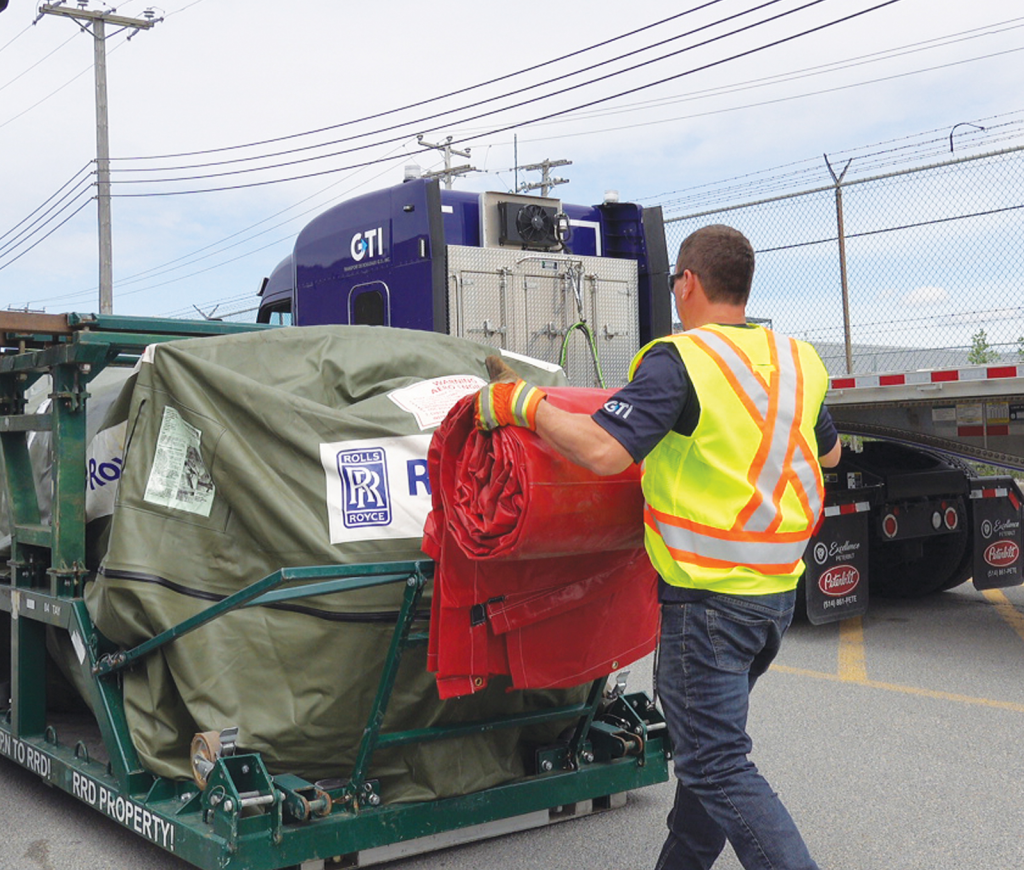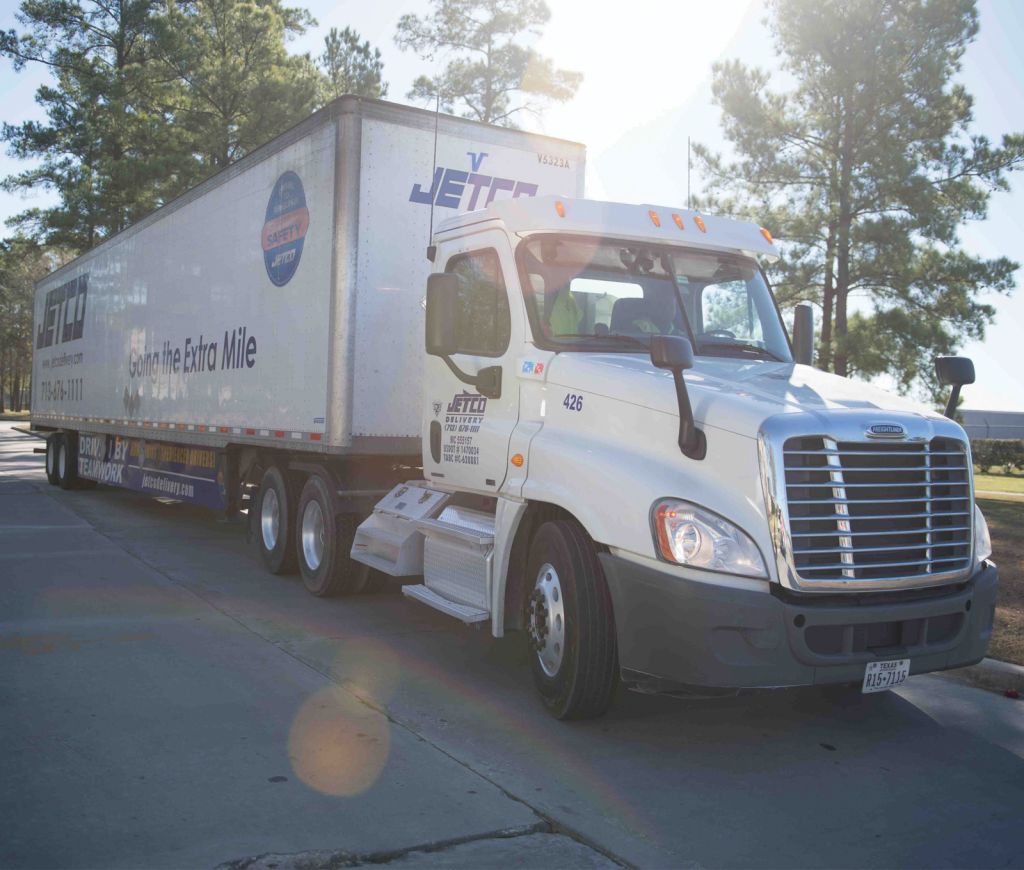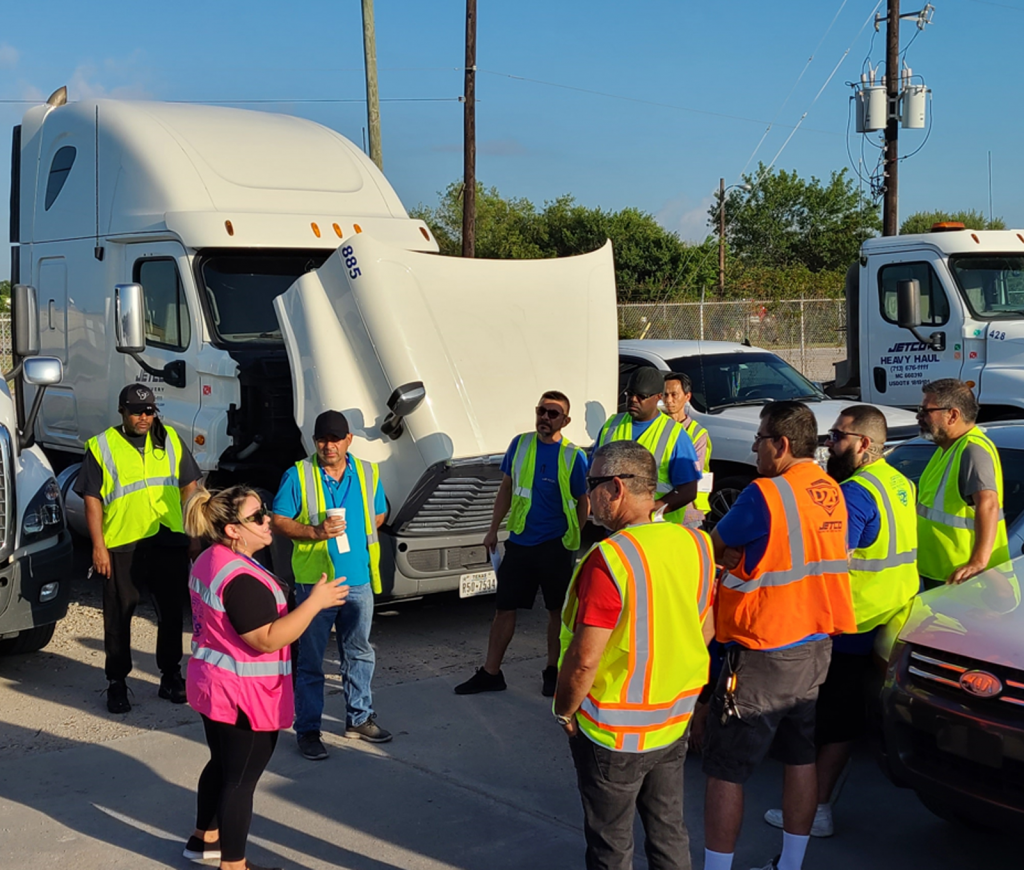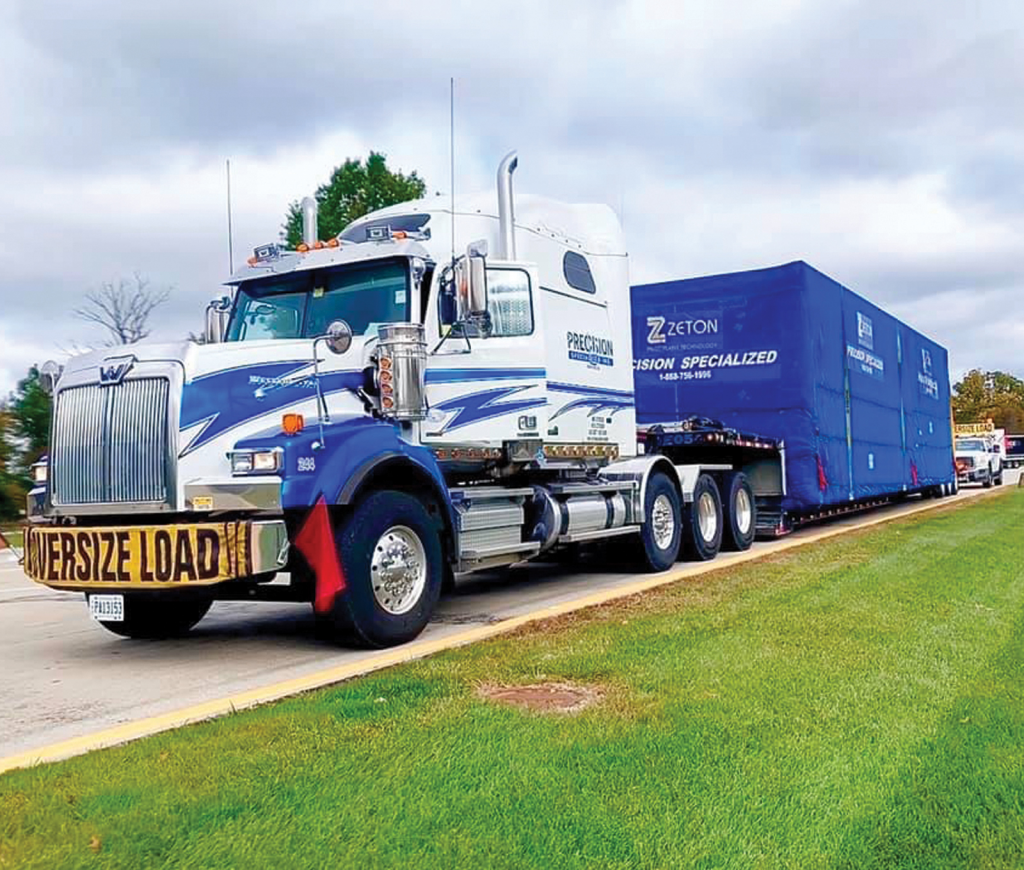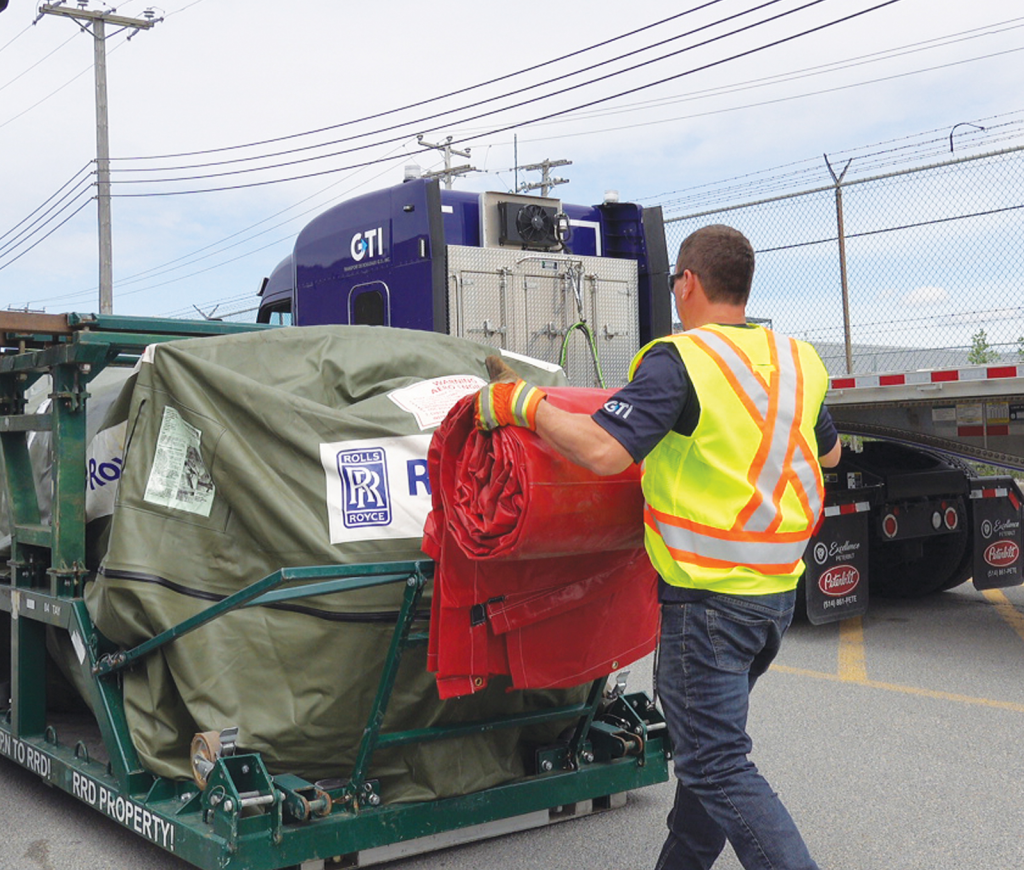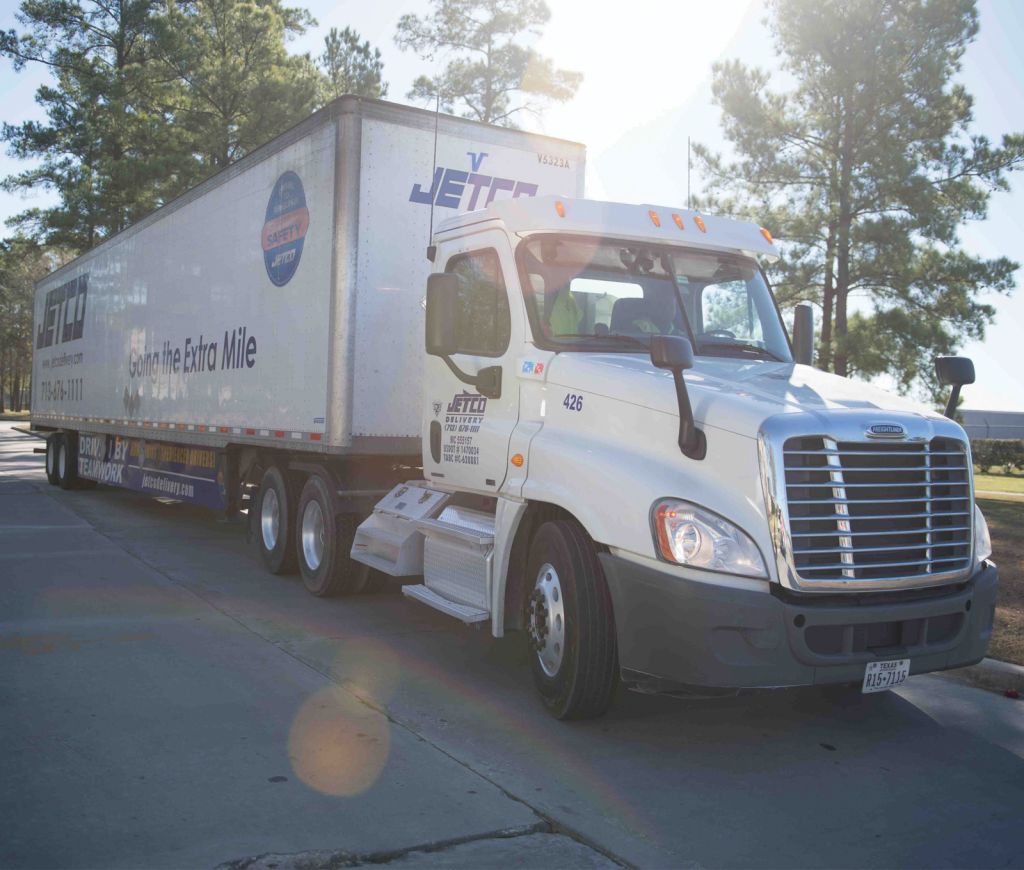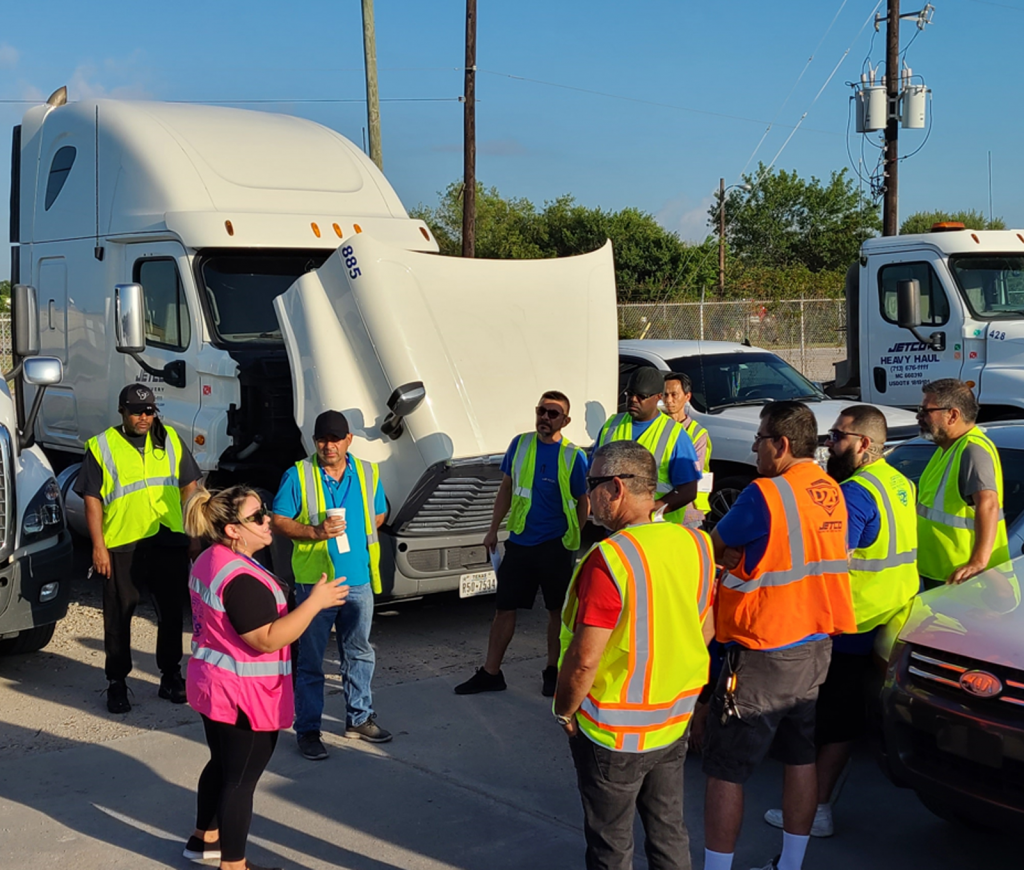 Company
Revolutionizing the future of freight.
At our core, we're a company that exists to help you find your way. A way for your cargo. A way for your freight. A way to the future.
We're customer-focused.
And mission-led.
Our mission is simple. We exist to make the lives of our clients—and your clients—secure and predictable. We exist to use the expertise and knowledge we've built over many decades to provide you with premium, one-of-a-kind freight transportation and logistics services that give you more of what you want most—proactive problem solving, true market understanding, transparency, and overall peace of mind. We're more than just a provider. We're a partner. And a long-term one at that.
Core Values
We're not just values-driven.
We're values-made.
When we created our core values, we created them with our clients in mind. We thought about how our internal values would extend out into the world, and then we cemented them deep into the foundation of our business.
Each decision we make is guided by our values. This is because they make us better. Every day. In everything we do.
Our Core Values
Safety
We do the right thing. Period. Every team member is unconditionally empowered to call a safety time-out.
Candor
We are open, honest and transparent in all conversations. Even when the conversation is hard.
Accountability
Each and every team member owns their performance. No shortcuts. No excuses.
Respect
We show respect to everyone, everywhere, all the time. We value people and ideas over bureaucracy.
Teamwork
We work together and we're united in our overarching goal: to make the lives of our clients—and your clients—secure and predictable.
Operating Units
Experience is in our DNA.
Our unique family of experienced transport professionals deliver best-in-class, innovative freight and specialized shipping services that are laser-focused on safety, efficiency, and customer service.
GTI Canada
GTI Canada is focused on the management and delivery of expedited freight, delicate aviation and aerospace, power equipment, and more.
GTI USA
Whether you're moving a single load, or require total freight management, GTI USA is dedicated to providing data-driven, end-to-end transportation solutions.
Precision Specialized
Precision brings the experience, equipment, and process to successfully handle any and all oversize/overweight project.
Jetco
Jetco is one of the top diversified carriers on the Gulf Coast—serving small businesses, Fortune 500 companies, and everyone in between
Nomade Transport
Nomade Transport's reliable transportation service, backed by a fleet of flatbeds, drop decks, and vans, makes it ideal to handle all of your regular and oversized freight.
Foxconn Logistics
No matter what port or railyard in North America your freight needs to be picked up or delivered, Foxconn Logistics has the extensive carrier network, technology, and in-house expertise to navigate the ins and outs of every facility safely and efficiently.
Corporate Responsibilities
A purposeful Approach
As an organization, we've resolved to pursue a more sustainable, equitable, and inclusive future, using our shared values to guide our approach to social responsibility, environmental, and governance (ESG) initiatives.
Learn More
Leadership
Leading with experience.
And by example.
Across our organization, we're fortunate to benefit from the leadership of some of the best talent the industry has to offer.
GTI Senior Leadership
Canada
USA
GTI Enterprise Marketing
GTI Enterprise Safety & Compliance
GTI Enterprise Information and Technology
History
Connected by history.
Focused on the future.
Partnership
We care about the industry we serve, and we do everything we can to improve it—whether those improvements are related to transportation, the supply chain, or logistics. To that end, we're actively engaged in the following organizations, in alignment with our core values, as a way of demonstrating our dedication to safety, sustainability and diversity. In doing so, our clients benefit from a larger network of critical resources.
Join Our Team
Come join us and be a catalyst for change in the transportation industry.
See All Careers