Foliot Furniture
Headquarters
St-Jerome, Qc
Fund
Novacap Industries V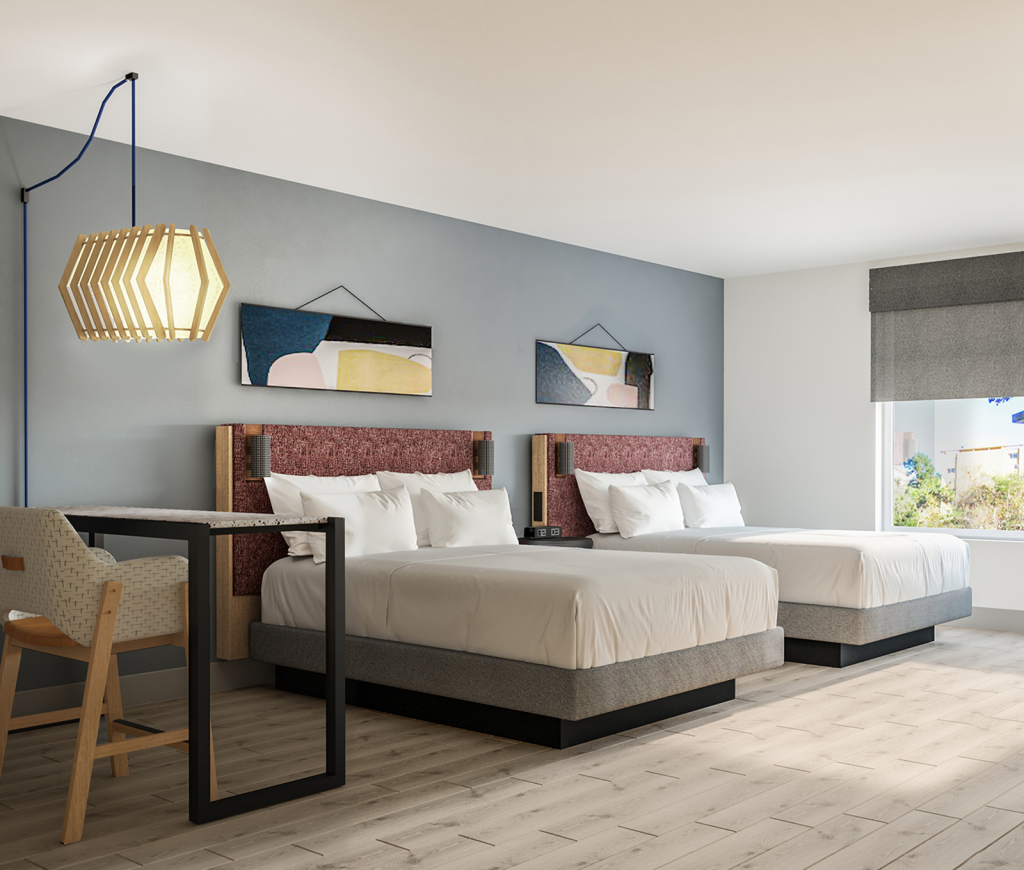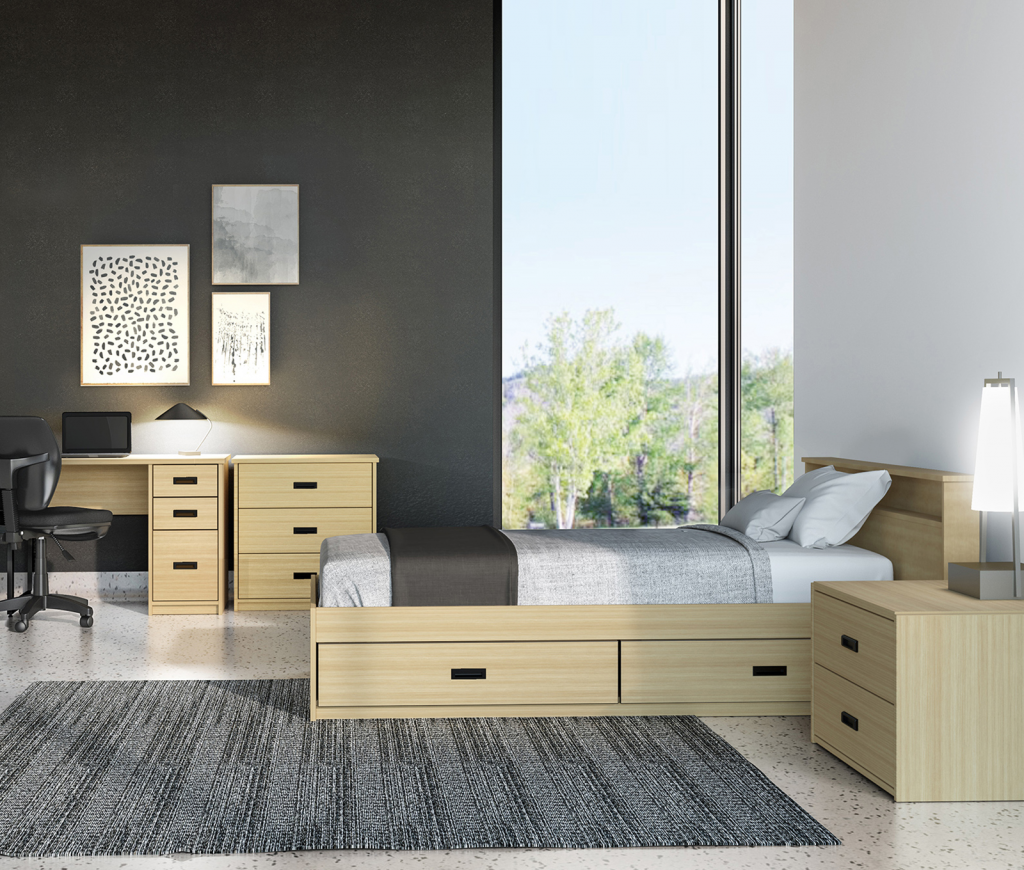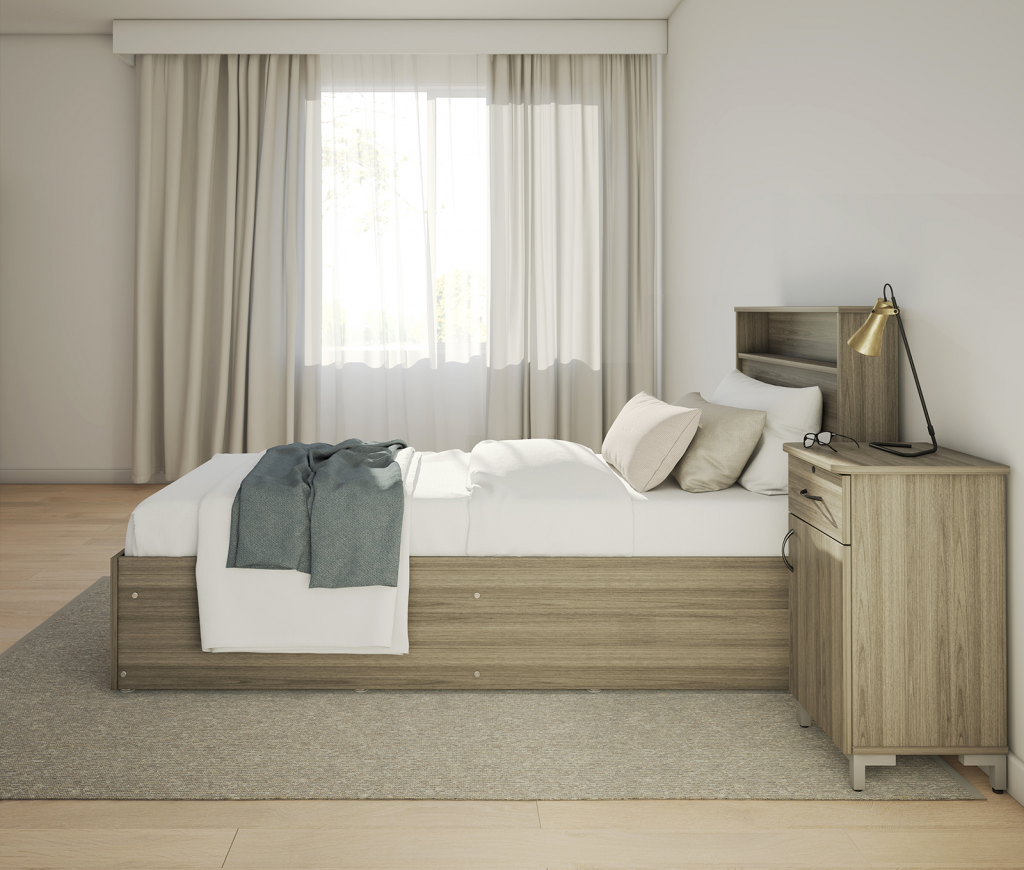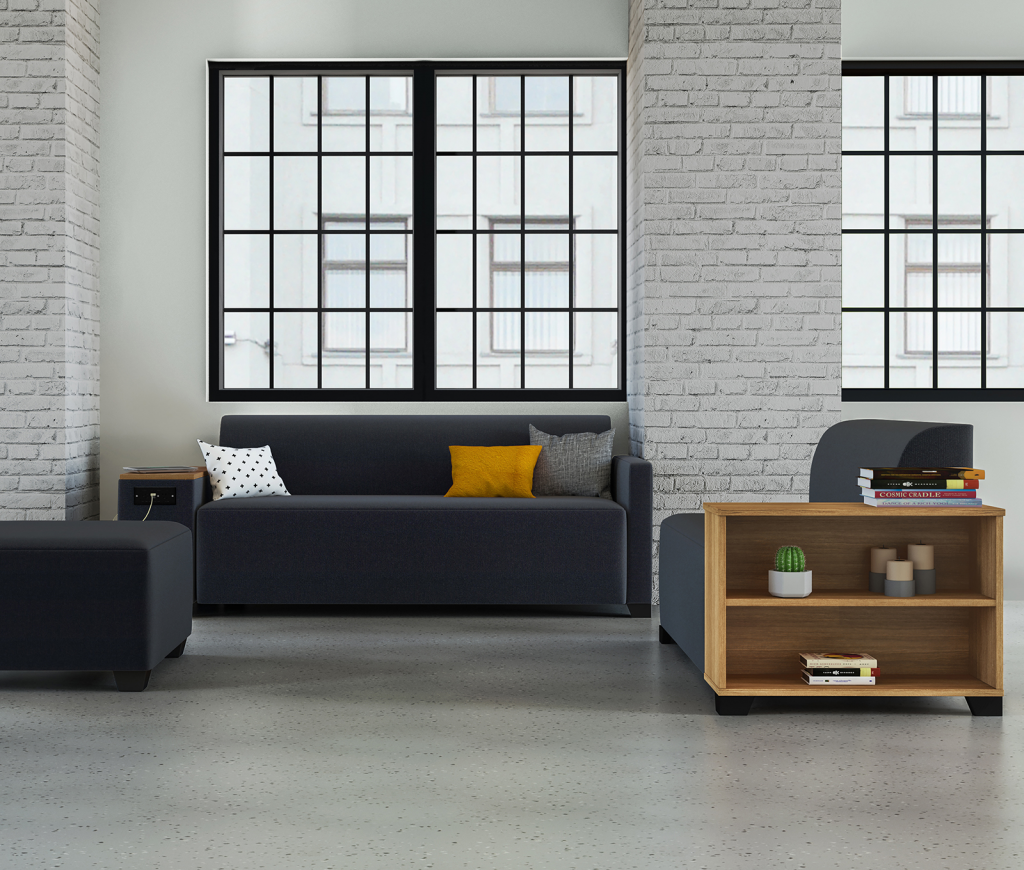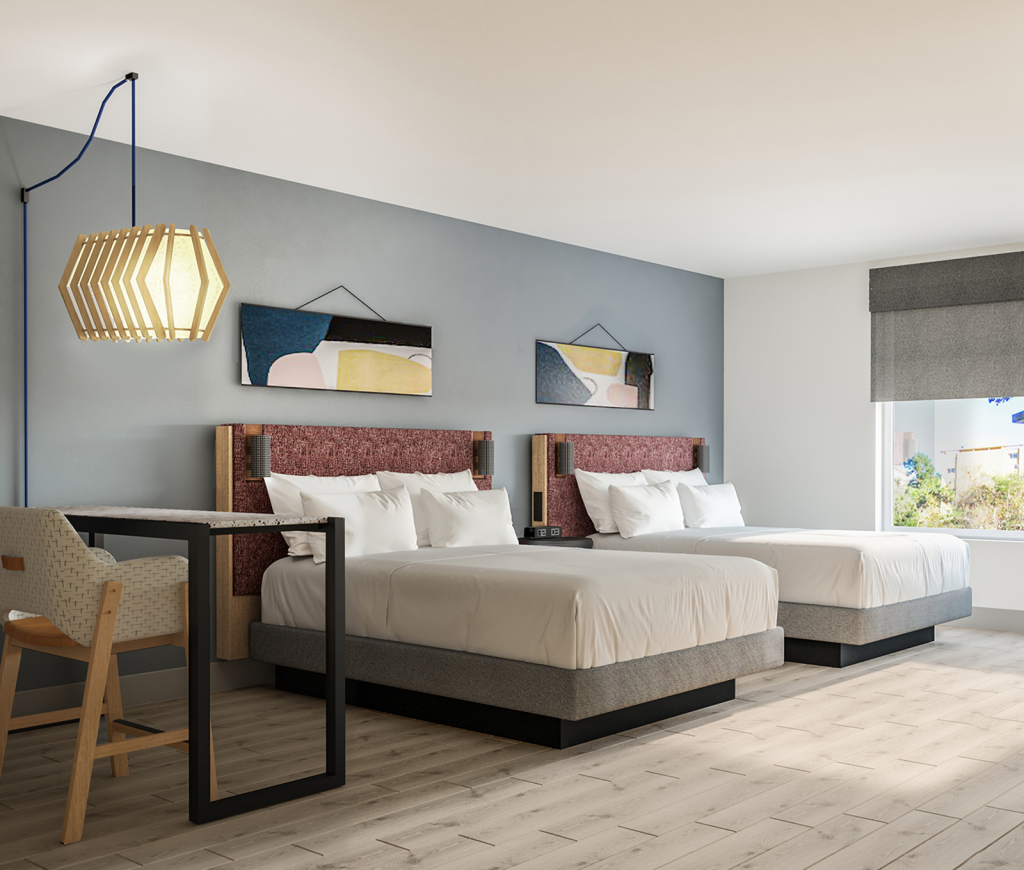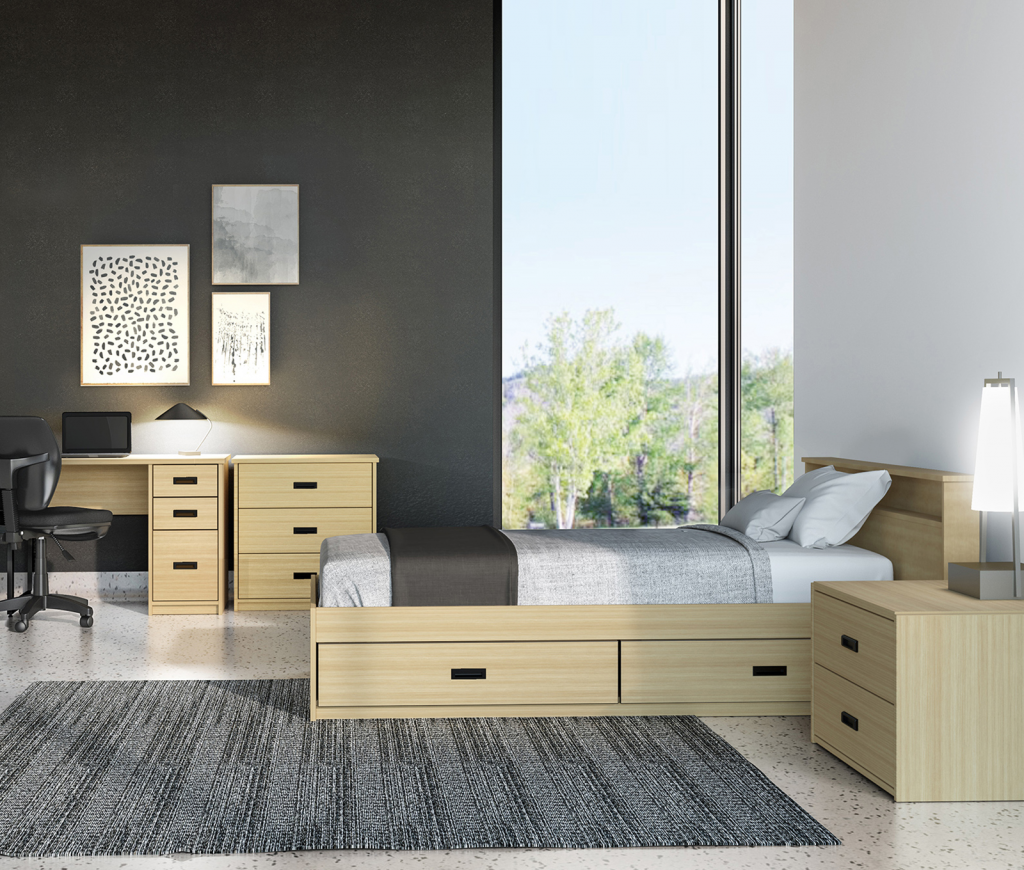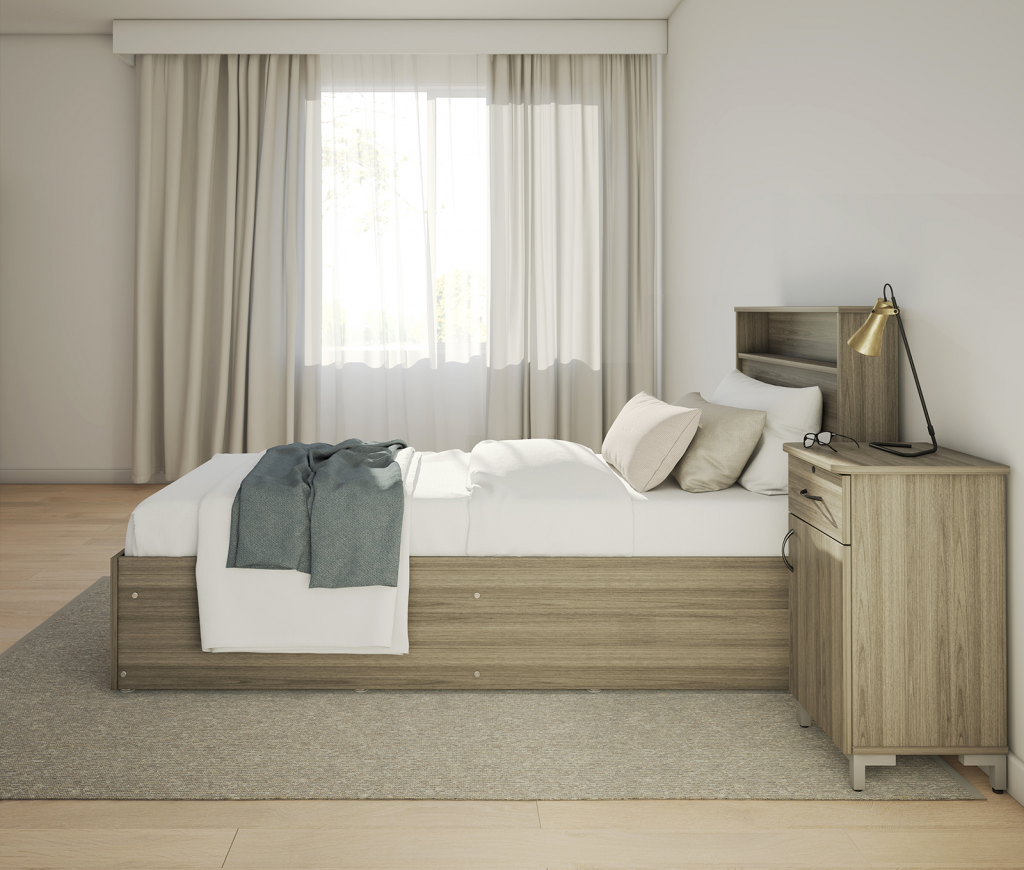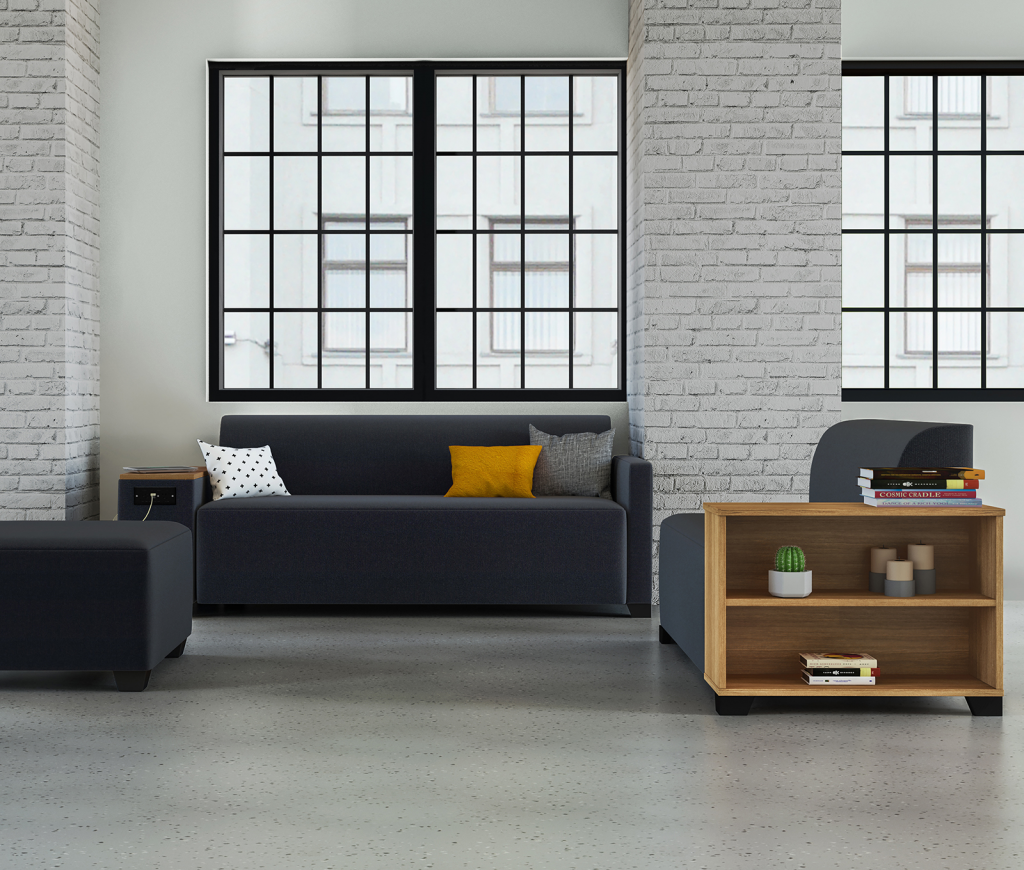 Foliot Furniture designs and manufactures furnishings for the hospitality, educational housing, and senior living markets.
Foliot Furniture is dedicated to providing quality furnishings for the hospitality and educational housing communities. With over 30 years of manufacturing experience, we have delivered more than 1 million rooms in hotels, resorts, universities, and colleges throughout North America.
Foliot's experienced team of woodworking and machinery experts are some the industry's most knowledgeable furniture specialists. We are committed to producing furniture using innovative technologies, and distinctive aesthetics without compromising the strength and durability needed to endure the demands of the contract environment.