Cofomo
Headquarters
Montreal, Qc
Sector
Technology, Media & Telecommunications (TMT)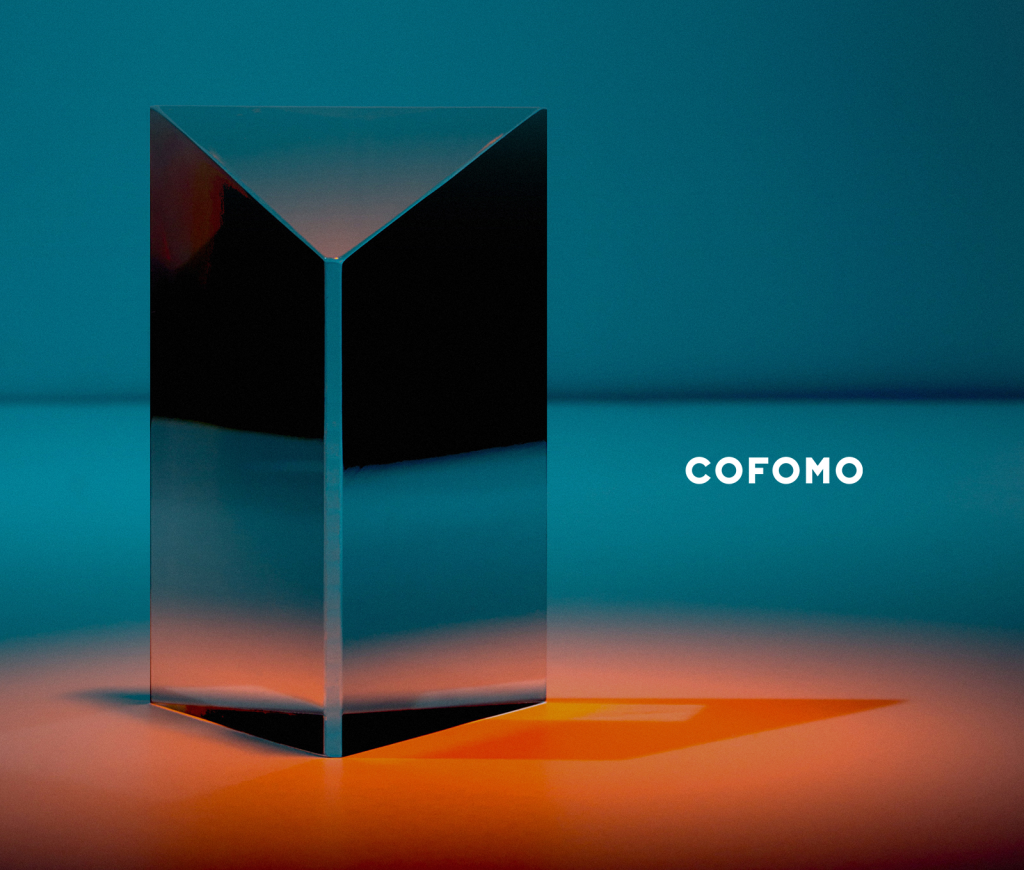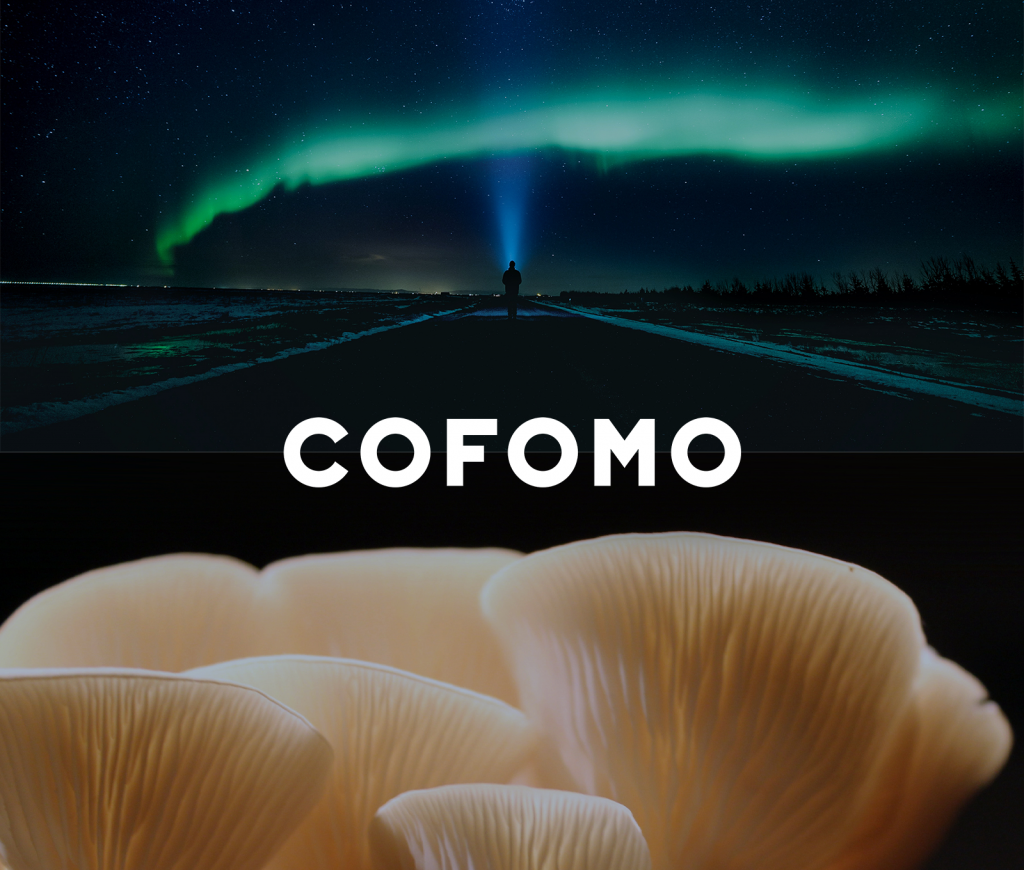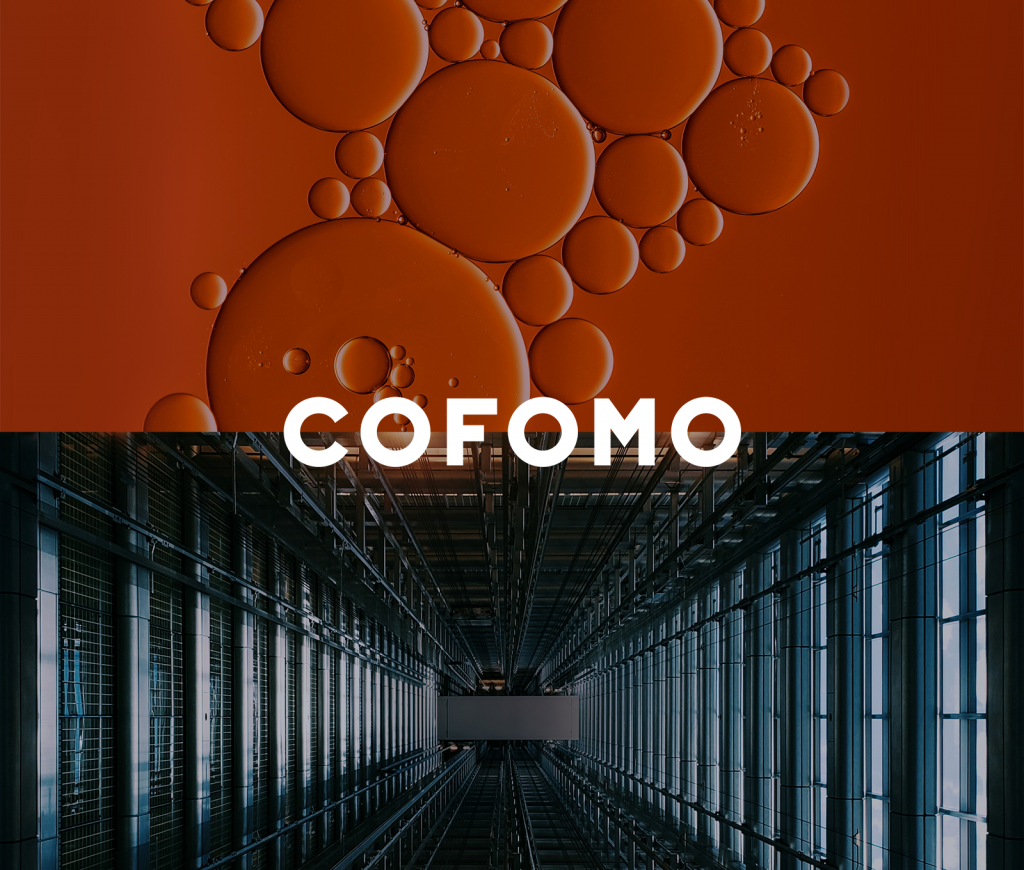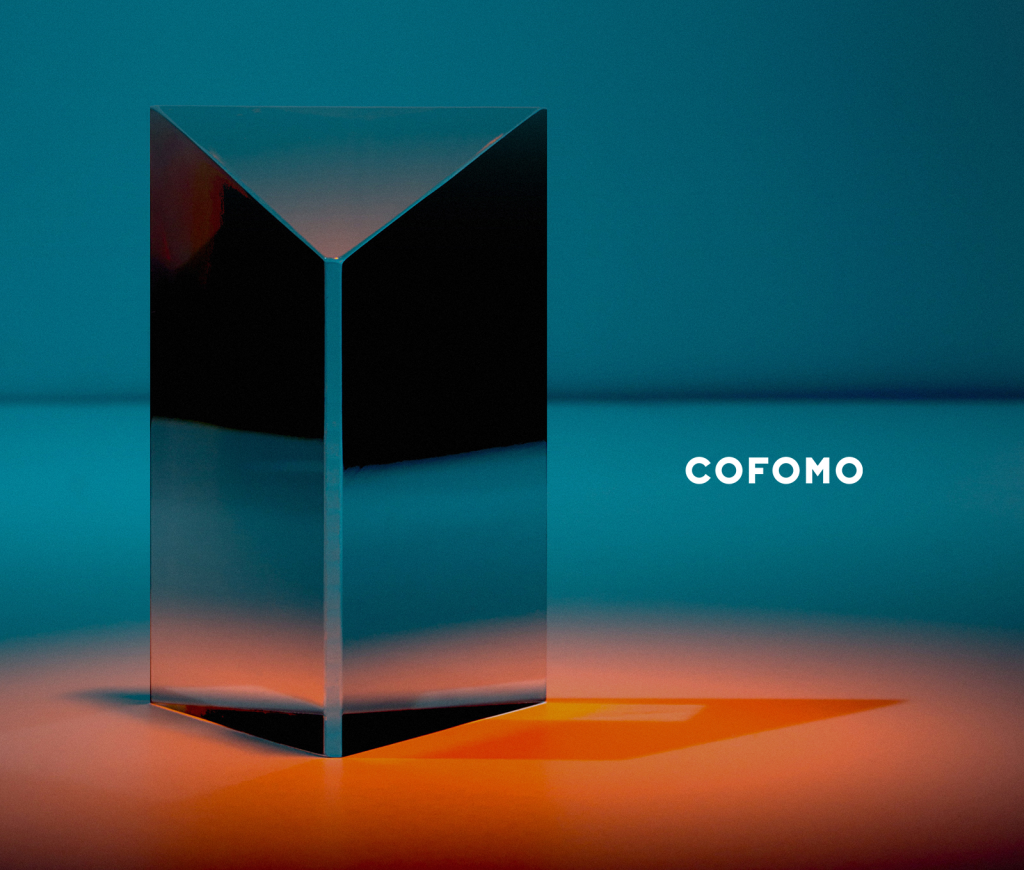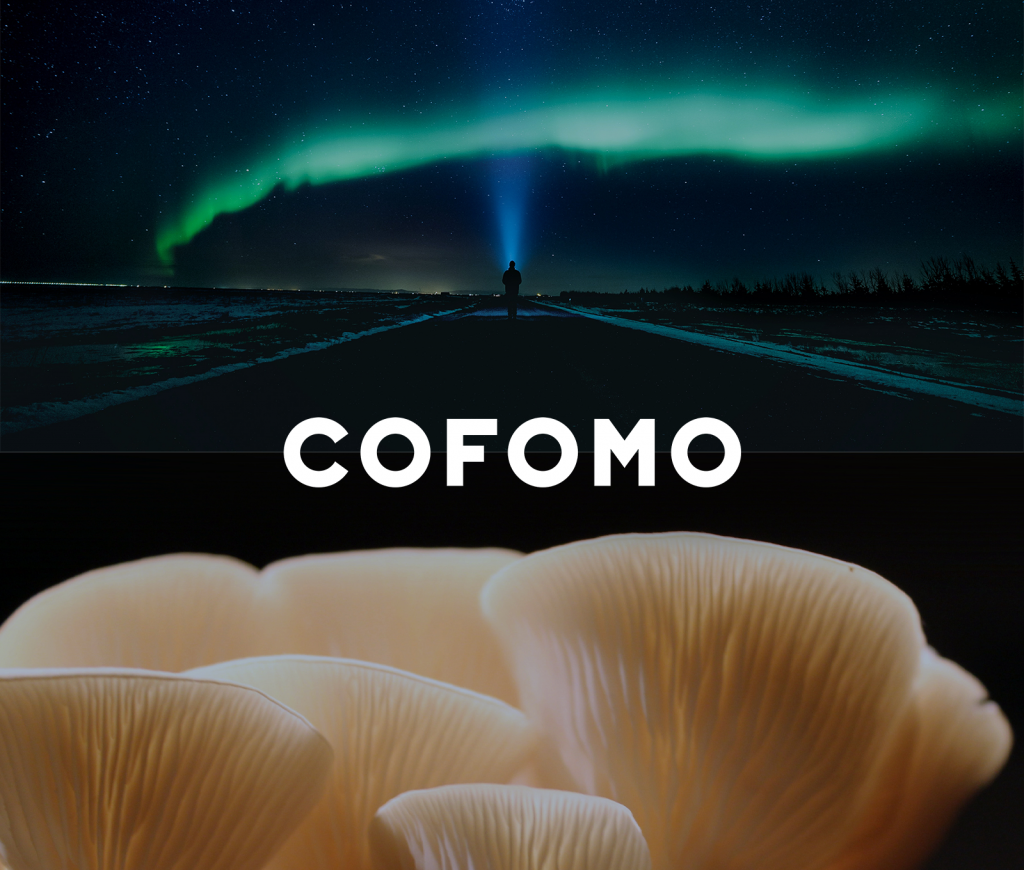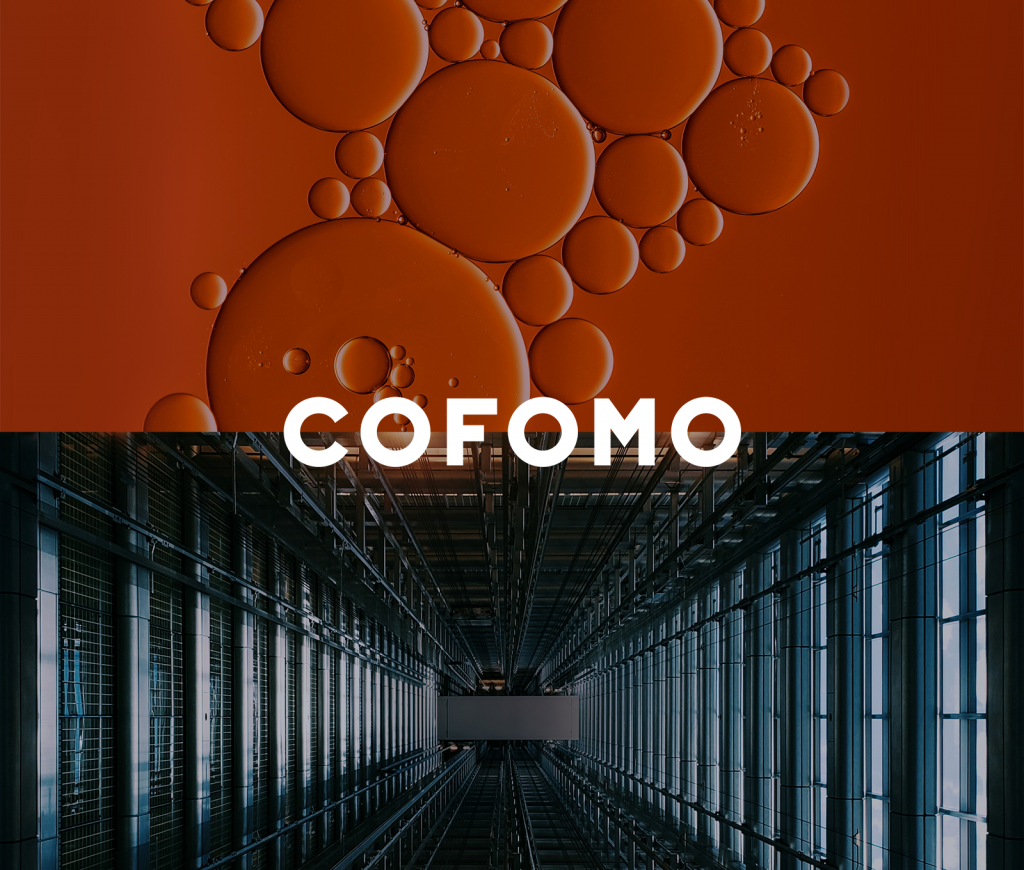 Established in 1995, Cofomo is a Canadian leader in information technology (IT) and business consulting services, which translates today into the acceleration of client companies' digital transformation. Its solutions cover the full range of business needs, including strategy, innovation, agility, intelligence, security, and cloud computing.
Its unique expertise is delivered through flexible on-demand project and talent delivery models. A team of over 3,000 professionals provides these services to large private and public sector organizations, mostly located in Eastern Canada.
This team is supported by a high-performance, lean organization and a state-of- the-art digital ecosystem to communicate with clients, acquire and manage talents and projects, and deliver the full services of the new digital economy.